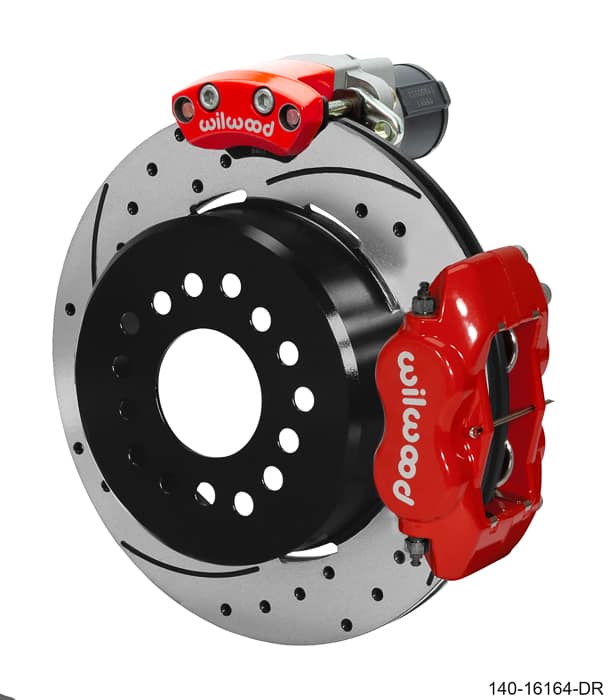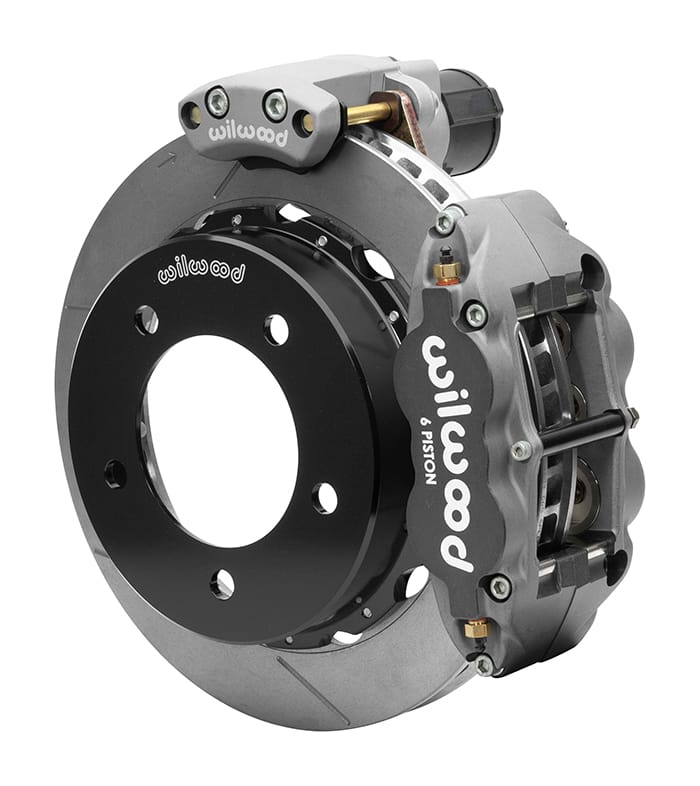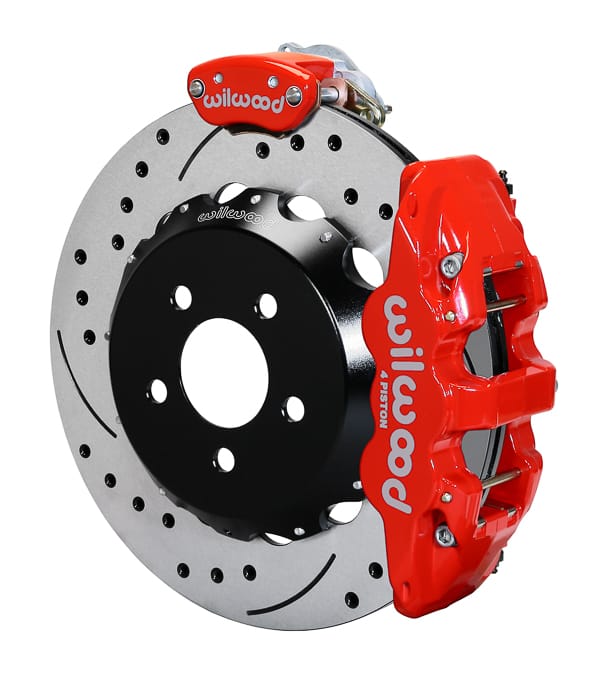 When we need to create a big brake kit for a sports car we face the problem of the handbrake.
Τhere are no brake calipers with integrated handbrake. So the solution is to fit an extra caliper for this purpose. A mechanical or electric driven caliper. Create a twin caliper system.
Wilwood handbrake calipers are designed to provide precise control and stopping power for applications where a separate handbrake or parking brake system is needed. These calipers are often used in motorsports, drifting, rally, and other high-performance driving scenarios.
Adjustability: These calipers often come with adjustable mechanisms that allow for precise calibration of the handbrake lever's engagement and travel.
Dual Caliper Design: Some Wilwood handbrake calipers are designed to work in conjunction with the main hydraulic brake system. They feature a dual caliper setup, where the primary caliper handles normal braking functions, while the secondary caliper (handbrake caliper) engages the parking brake.
High-Quality Materials: Wilwood is known for using high-quality materials, such as lightweight aluminum, in their caliper construction. This ensures durability and heat dissipation under demanding conditions.
Compact Size: Handbrake calipers are often compact to accommodate installation in tight spaces and to allow for easy adjustments.
Different Piston Configurations: Handbrake calipers may come with various piston configurations, such as single-piston or multi-piston designs, to provide the desired braking force.
Anodized Finishes: Some Wilwood handbrake calipers feature anodized finishes in various colors, not only for aesthetics but also for corrosion resistance.